"In my 36 years of working with JBS Bordertown, I have seen many changes. The most important and exciting is the drive to make our work place safer for everyone around our site. I have been lucky enough to have the opportunity to progress into a number of roles. I commenced laboring on our Harvest Floor, moving up to the Slaughtermen rotation and becoming the Foreman of the Harvest Floor.
Through hard work and commitment, I am now one of the Senior Supervisors within the Harvest Floor. Throughout my time, I have been able to work with some of the best and enjoy working with the variety of people that come through the doors. Giddy up!"
Nick Ryan, Process Floor Supervisor and JBS Bordertown's longest serving team member
"I like the team work and the atmosphere at Seven Point Pork.
I enjoy the challenges that each day brings, making our business successful. Working at Seven Point Pork has improved my confidence, skills and knowledge of the industry. This has also helped with my professional success.
I wouldn't have anything today if I didn't have my career at Seven Point Pork."
Kurt Loleit, Assistant Plant Manager, Port Wakefield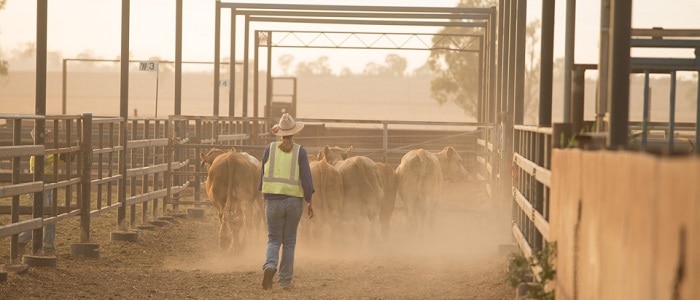 JOIN OUR TALENT NETWORK
Enter your email address to tell us about yourself. We will keep you informed about job opportunities and events that match your interests.